May 16, 2014: The Cover Reveal and Synopsis for SINCE HE REALLY FEELS, the highly-anticipated conclusion of the HE FEELS TRILOGY!

The cover reveal will be in conjunction with the one year anniversary weekend of the publication of How He Really Feels, first published May 18, 2013.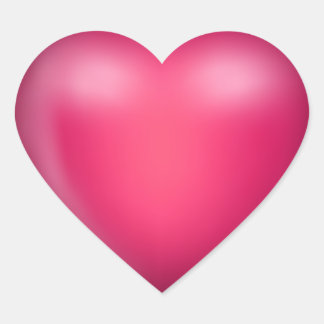 Bloggers and Authors interested in participating in the cover reveal should fill out
THIS FORM!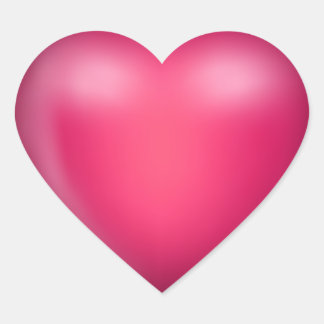 Add Since He Really Feels to your Goodreads TBR today! And don't forget add the second book in the series, What He Really Feels, too!

Purchase Links:

How He Really Feels (He Feels, Book 1):

What He Really Feels (He Feels, Book 2):